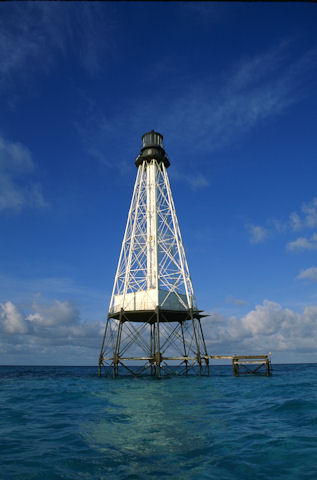 Includes Key Largo, Tavernier, Islamorada, Upper Matecumbe & Lower Matecumbe
Just an hour from Miami, the first area in the Keys is the Upper Keys. This area is home to John Pennekamp State Park - the worlds only underwater park.
Here you'll find Key Largo, known as the Diving Capital of the world, and just 20 minutes down the road, Islamorada, known as the Sportfishing Capital of the World. You'll also find the smaller island communities of Tavernier and Upper & Lower Matecumbe, home to may fine residential neighborhoods.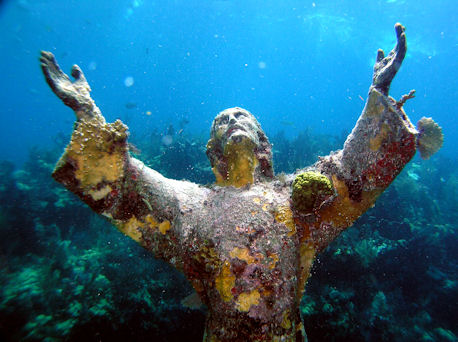 Some of the best dives sites in the Florida Keys can be found in Key Largo. From shallow reef dives to deep water wreck dives, there is something here for every level of d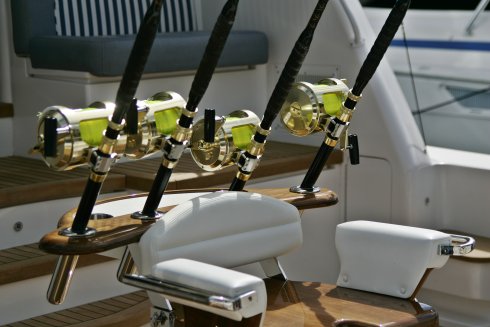 iver. John Pennekamp State Park is home to the famed statue Christ of the Abyss, a 8 1/2 foot, 4,000 pound bronze sculpture of Jesus Christ that stands in 25 feet of water off of Key Largo, Florida. It is located near Dry Rocks, about six miles east-northeast of the Key Largo Cut, in the John Pennekamp Coral Reef State Park.
Islamorada is world famous for it's fishing. From the adventurous deep sea fishing to relaxing back country flats fishing, avid anglers will certainly find something to get their reels spinning here. It's an ever changing sport too, as different seasons bring different fish. Year round tournaments attract anglers from all over.